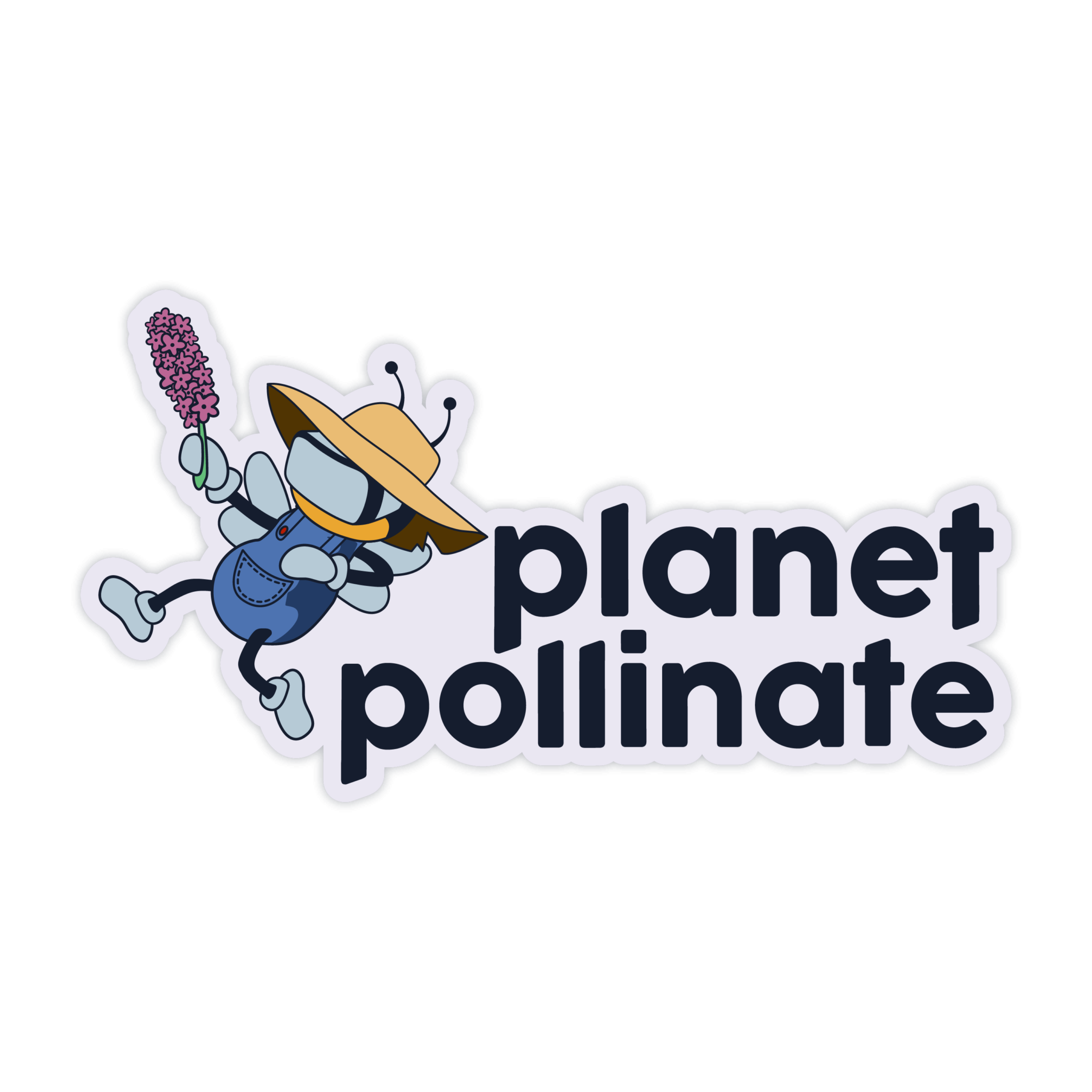 Planet Pollinate VR
Planet Pollinate Early Release 0.1.2
---
It's been almost two weeks since our first release of Planet Pollinate, and we are so appreciative of anyone who took the time to view our page, download the game and join our community! As promised we have a new update to the game ready, full of bug fixes and tweaks to make Planet Pollinate much more fun.
Additionally the game is now available on the SideQuest platform itself!
Release Notes:
Increased MP Server Limit

Allows up to 100 CCU & version control

General Optimisation.
General Bug Fixing.
Feedback would be much appreciated!

https://www.surveymonkey.co.uk/r/JL5LT5G
Files
Planet Pollinate 0.1.2.apk
363 MB
Nov 15, 2021