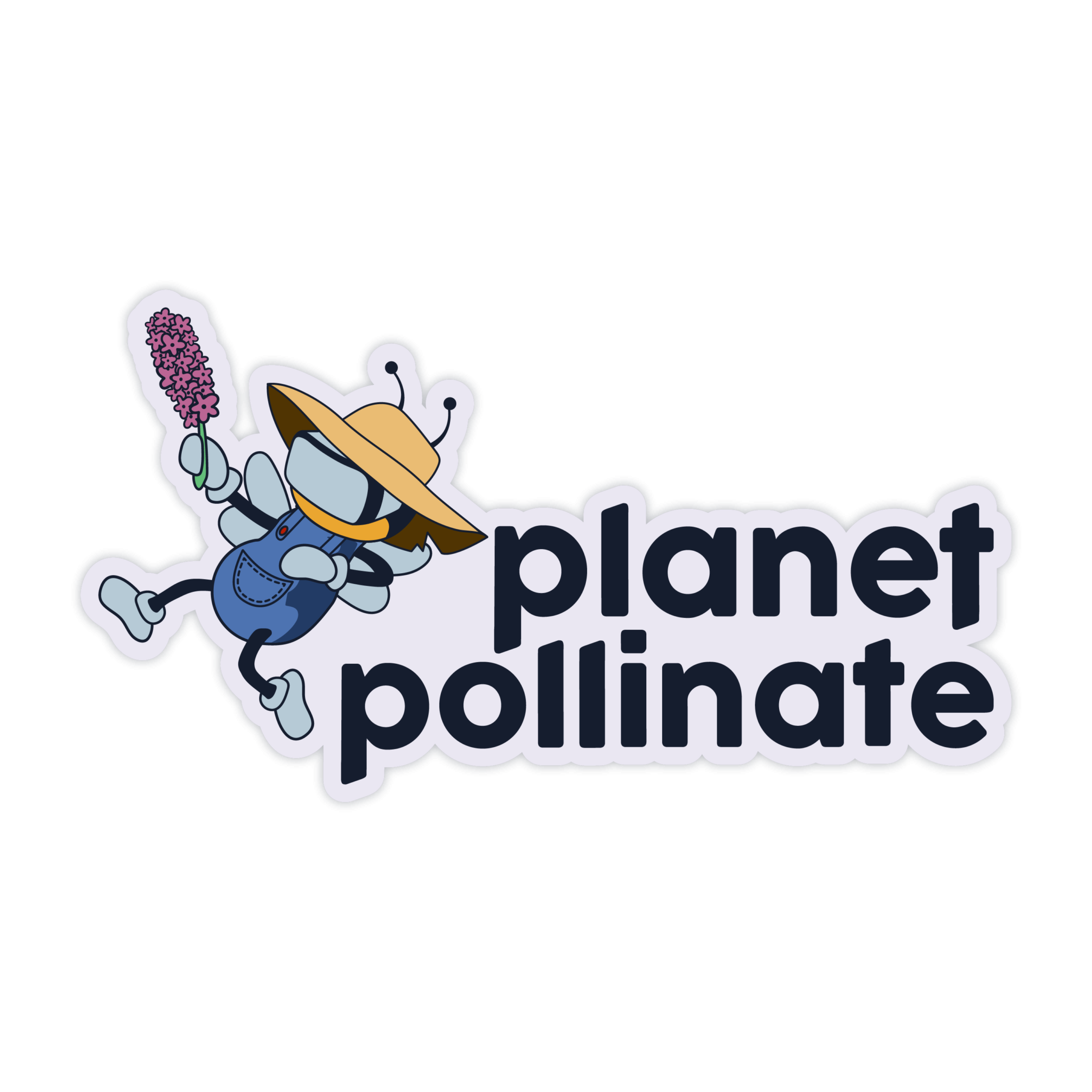 Planet Pollinate VR
A downloadable game for Android
The aim of Planet Pollinate is to motivate people to work together, to develop their strengths and understand any areas that need improvement.
It's a great way to get to know your colleagues better!
Planet Pollinate is an innovative multiplayer virtual reality team building game. A team of three people need to work collaboratively to build the 'Pollinator' and then drive, navigate and find target areas ready for replanting. The team's job is to rewild a barren land by solving problems along the way.
At the end of the game, participants can find out how they performed both as a team and individually.
Are you ready for a memorable team-building exercise?
How to Install and Play
Please read our guide on installing and playing Planet Pollinate:
Feedback Welcome!
Please click this link to go to a survey where you can share your experience with Planet Pollinate:
https://www.surveymonkey.co.uk/r/JL5LT5G
You are also welcome to join our Discord group, for direct chatting with the team and more:
Stay Safe!
Please take the time to read our health and safety guide so you can enjoy Planet Pollinate as much as you can:
Download
Click download now to get access to the following files:
Planet Pollinate 0.1.2.apk
363 MB